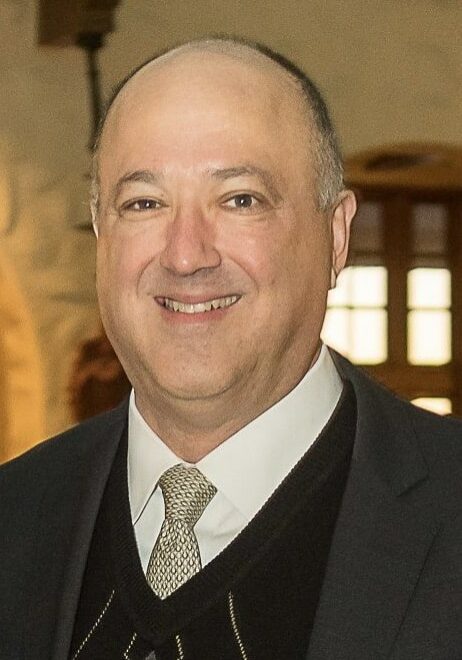 Our Owner and Executive Producer, Stu Kirshenbaum, spent 20+ years at the highest levels of network sports television, as a Senior Producer with Major League Baseball Productions, and as a Documentary Producer with ESPN. His work has won 5 Sports Emmys. Click here to view his IMDB Page.
We'd love to work with you.
Do you need high-quality video production services for horse racing, sports, or gaming? Our team has the skills and equipment to bring your vision to life. Don't hesitate to reach out and contact us to learn more about how we can elevate your brand with our top-notch video production services.